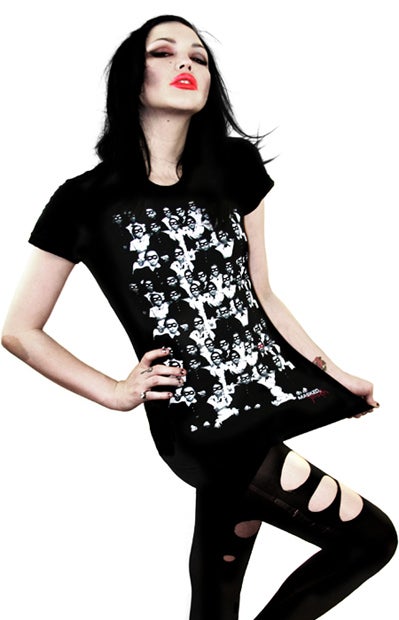 Masked Youth (Womens)
$

26.99
CLASS IS IN SESSION! Creepy children learning how to be creepier. What more can you ask for in a shirt? I heard this shirt is a personal favorite of Brad Pitts, but that might be a rumor I made up.
True fact: One of the children on this shirt is actuallly Bori's father Misha.
Printed on the highest quality 100% Cotton.